What needs to be true for you to be healthy and well at work
Breaking down the new framework for mental health and well-being at work
Sustain issue #85 (Get Sustain in your inbox next Thursday)
We tend to give governmental agencies crap for communicating in the most confusing and dry way possible. So it was to my pleasant surprise when I saw the U.S. Surgeon General published a Framework for Workplace Mental Health and Well-Being that was written in dead-simple terms and communicated on a visually beautiful site.  
Research finds that 84% of people said their workplace has contributed to at least one mental health challenge. There's no doubt that work – where we spend so much of our time – is deeply connected to our overall happiness and well-being.
The framework focuses on five core areas we all need to feel healthy and well at work 😌
Protection from harm
Do you feel safe physically and mentally at work? Is there psychological safety? Do you have job and financial security? Are you getting adequate rest? Has the topic of mental health been normalized so you can voice any issues safely?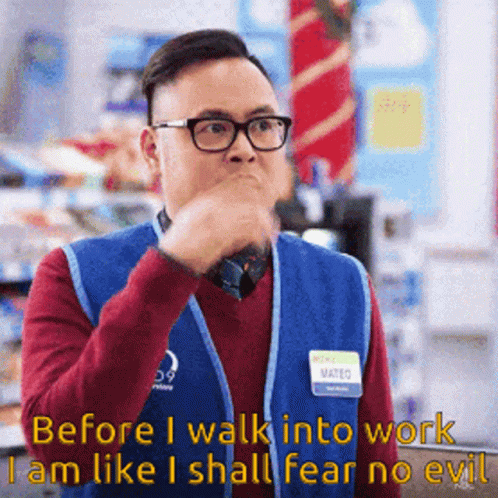 Connection and community
Do you have trusting relationships? Are you in a culture of inclusion where you feel like you belong? Do you have somebody you can turn to on a human level to combat loneliness and isolation in the workplace? Is there a general sense of camaraderie and teamwork?

Work-life harmony
Do you feel like you can reasonably take on your personal and professional commitments? Do you have autonomy over when, where, and how you work? Do you have the flexibility to work when and where it's best for you? Are boundaries between work and non-work existent and respected?

Mattering at work
Do you feel like you're a valued member of the team? Do you feel your work matters and contributes to the company's overall success? Do you believe in the work you're doing? Is your voice heard in decision-making? Are you recognized when you do a good job?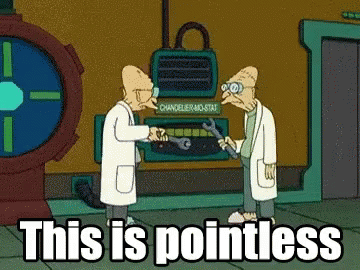 Opportunity for growth
Do you continually feel like you are adding value to the organization? Do you feel like you are being challenged and learning? Are there opportunities for mentorship? Are you given constructive feedback?
---
These are all areas you should be able to get from a healthy workplace. Of course, it's never going to be perfect. But there's a difference between a culture being weak in a certain area and being actively against one or many of these areas (cough, Elon).
Your leaders would be wise to help you unlock as much of this as possible since if any one of these is depleted it's leaving potential happiness, creativity, and productivity on the table. When times are tough and the economy is tight, we need as much of that as possible.
The best bosses will help you in these areas. But with most bosses, you need to advocate for yourself.
Feel like you're not growing? Ask if you can take on a stretch project.
Feel like your work-life harmony is off? Ask if your boss can help you prioritize what's on your plate.
Feel like there's a lack of social connection on the team? Ask if there's a team bonding event that can be organized. Or better yet, ask somebody you want to grow a relationship with for lunch or coffee.
You can't fix a broken organization or leaders that don't care about these issues. But you can advocate for yourself and create your own experience if your work and boss have a blind spot in a particular area.
---
Ready to downsize your relationship with work and quit burnout?
Hi, I'm Grant Gurewitz. I'm on a mission to eliminate burnout at work. I've been in tech for 10 years (ex-Zillow, current: Qualtrics) and suffered deep burnout and came back from it even though I never found a playbook for doing so. So, I'm writing it myself.
✉️ Want my top tips? I share my full step-by-step playbook in How I Quit Burnout, my premium newsletter. Get the next one delivered straight to your inbox >
🗄️ See the past issues of Sustain