Work's already spooky enough. How to unspook it.
Here are spooky elements of work and its unspooky alternatives
Sustain issue #81 (Get Sustain in your inbox next Thursday)
I know, I know. Halloween is the season of spookiness and horror. But I'll select a comedy over a thriller every time.
Plus, work tends to be spooky enough. Right!?
So let's talk about some ways to unspook your relationship with work
---
👻Spooky / Endless priorities
🎃Unspooky / 3-4 high-impact priorities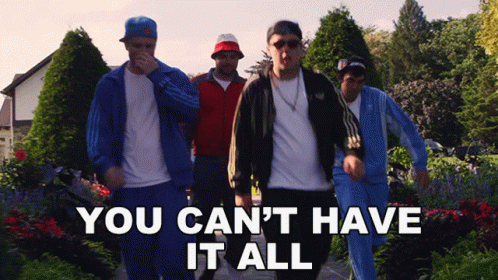 ---
👻Spooky / Your success definition is based on title and compensation
🎃Unspooky / Your success is based on how much control of your time you have
---
👻Spooky / Your personal identity is based on your job
🎃Unspooky / Your identity based on the human you are
---
👻Spooky / Hustle culture
🎃Unspooky / A sustained way of working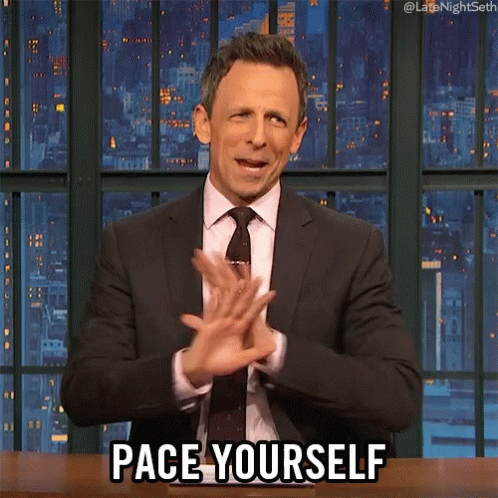 ---
👻Spooky / Skipping rest so you can do more
🎃Unspooky / Resting so you can do less, better
---
👻Spooky / Trying to focus with all your push alerts and notification bubbles
🎃Unspooky / Responding to messages when it fits into your day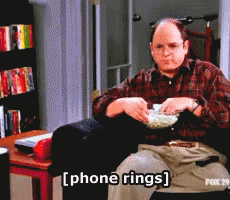 ---
👻Spooky / Quantity
🎃Unspooky / Quality
---
👻Spooky / Working the most hours
🎃Unspooky / Delivering the best outcomes
---
👻Spooky / Logged on and available at all hours
🎃Unspooky / Logged off so you can restore for tomorrow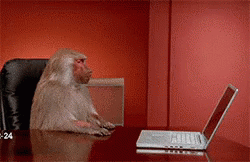 ---
👻Spooky / Your hobbies are work and podcasts about work
🎃Unspooky / Your hobbies give your brain a fresh outlet
---
👻Spooky / Powering through
🎃Unspooky / Giving yourself permission to say it's not your day
---
Happy Halloween and enjoy my favorite yearly tradition of parents telling their kids they ate all the candy. I told you, I'm team comedy 🙂
---
Ready to downsize your relationship with work and quit burnout?
Hi, I'm Grant Gurewitz. I'm on a mission to eliminate burnout at work. I've been in tech for 10 years (ex-Zillow, current: Qualtrics) and suffered deep burnout and came back from it even though I never found a playbook for doing so. So, I'm writing it myself.
✉️ Want my top tips? I share my full step-by-step playbook in How I Quit Burnout, my premium newsletter. Get the next one delivered straight to your inbox >
🗄️ See the past issues of Sustain