Is work becoming transactional?
You might be led to believe that being transactional with work is somehow bad. It's not.
Sustain issue #92 (Get Sustain in your inbox next Thursday)
Today, I commuted into the office for the second time this week 😱 It's giving me major 2019 work vibes that I'm not looking for.
I enjoy the opportunity to see people in person and agree there's immense power in relationship building that happens in the same room. However, I remain convinced it does not need to happen twice, three times (Starbucks), or four (Disney) times a week. Or it doesn't need to happen at the office-wide happy hour from 4-6 PM that I skipped Tuesday.
Intentionality > Regularity
Am I alone here? I doubt it. Let's explore more on this topic today.
---
The empty work happy hour
Remember those company happy hours and Halloween parties? You know the ones that started at 4:30 in the common space, allowed you to unwind with co-workers, sip some drinks, and nibble on some food. Also, the ones where you skipped working out, got home late, and ordered delivery for dinner yet again.
What a time. What a time.
On that note, I found this LinkedIn post about how employee engagement relates to attendance at these company social events.
So what do you think, is work becoming transactional? And is that a bad thing like it's made out to sound?
As I've covered in Sustain for years, and as you have no doubt experienced for yourself, the role work plays in your life likely looks quite different today compared to 2019.
Additionally, the concept of work is literally transactional. Your company is paying you a wage in exchange for your time. You can say you love your job as much as you want but you wouldn't show up for it 40+ hours a week if they weren't paying you.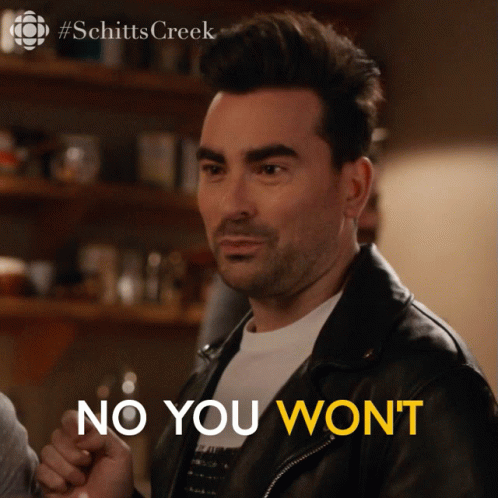 I also balk at the notion that work as transactional is a bad thing. Management wants you to be as engaged as possible so you'll do more work and do it better. But then they'll turn around and lay you off, take away flexibility, or tell you to be more productive. You are transactional to your company. Why would you treat your relationship to work as anything but transactional, too?
As the rules for work I shared last week point out, I believe the healthiest relationship with work looks like this: You do great work when you're working, you only focus on the highest-value items, and then you log off.
It's possible and healthy to find some meaning in the work you do. But it's important that meaning doesn't creep into obsessive territory where work is your sole identity.
I really like the success definition Netflix's co-founder has.
So, what about those company social events? Are you showing up? Here's how I replied to his post.
I'm very inclined to do social events and connection time with my immediate team/department, but very unlikely to do a large company event like a Halloween Party.
I log off most days by 4:30 so I can exercise and prep dinner. If social events are 4:30-6:30, I'm not showing up. Social time must now be intentionally planned during the normal workday since people are reclaiming their time during what used to be that after-hours happy hour time.
Find the happy medium between bare minimum clock puncher and workaholic. It's ok to treat your job as, in fact, a job without being a morally horrible person. I promise.
---
Logged off accountability report (Jan. 9-15)
Here are my work stats from last week. Use it as a point of reference to help plan your work week and maybe provide some inspiration for your Three Good Pockets.
Total goals my work supported ~ 1
➡️ How to use goals as your greatest defense against overwork
Total hours worked ~ 31 / Total hours in meetings ~ 11
➡️ How to work 38 hours a week
Upcoming days off ~ Jan. 26-27 (PTO)
➡️ How to take your time off actually off
Three Good Pockets highlights ~ Painting the house / Tending to my garlic in the garden / Peloton ride / Rowing machine

Something to Slack your work bestie ~ Workplace wellness on Maintince Phase podcast. Debunking and decoding the horrid aspects of wellness + benefit programs and why it even got connected to your job. If you like health stuff debunked, this is your podcast.
---
Ready to downsize your relationship with work and quit burnout?
Hi, I'm Grant Gurewitz. I'm on a mission to eliminate burnout at work. I've been in tech for 10 years (ex-Zillow, current: Qualtrics) and suffered deep burnout and came back from it even though I never found a playbook for doing so. So, I'm writing it myself.
✉️ Want my top tips? I share my full step-by-step playbook in How I Quit Burnout, my premium newsletter. Get the next one delivered straight to your inbox >
🗄️ See the past issues of Sustain