How to find the right amount of meaning at work
If you find too much you'll overwork. Find too little and you'll hate life.
Sustain issue #96 (Get Sustain in your inbox next Thursday)
Several of the recent issues of Sustain about treating work with healthy cynicism and feeling numb to layoffs/return to office/the world have given some serious 2000s teenage pop rock angst vibes.
Sugar, we're going down
Boulevard of broken dreams
Last resort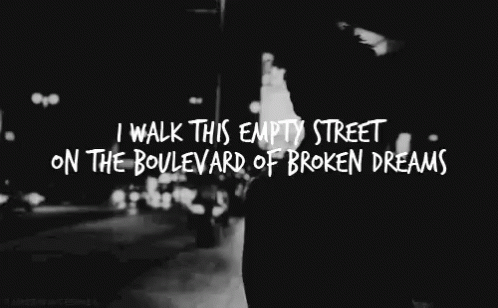 I don't think I'm experiencing a period of late-onset teenage emo. But I'm all about providing a positive and optimistic approach in this newsletter, without losing sight of realities.
My macro goal is to end burnout at work. And my goal for each of you is to be a partner to help you redefine your relationship with work.
While finding meaning isn't the exact opposite of cynicism, I think it's a close cousin and worth discussing in the same sentence. A little cynicism at work is healthy, but too much leads down a dark path. The same is true for finding meaning. Meaning helps you feel like you're not wasting away your life for 40+ hours a week. This is good, but if you find too much meaning you're more susceptible to the trap of overwork.
The opportunity is to goldilocks cynicism and finding meaning at work. Not too much. Not too little. Just right.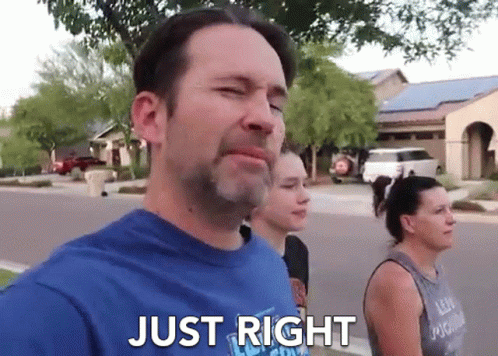 How do you find the right amount of meaning?
If you're finding too much meaning
Aim to like your job only. You don't need to love your job.
Think about how you define success. If it's more than just advancing your career and making more money (hopefully it is!), remember that you find meaning elsewhere.
Just look at recent layoffs. Not to be blunt, but your company could part with you at any time. So don't hand over more of your life to your job than you're being paid for.
If you're finding too little meaning
Look to different areas of your job for meaning. Maybe it's the service your company provides? Maybe it's the people you work with? Maybe it's providing a weekly status report so you can avoid chaos on your team?
Know that your job supplies a wage that powers the life you want to live. Aim to do your best when you're on so you can log off.
Ask if you can support a project that exposes you to a new area you don't have experience with. A change of pace can be helpful to remove sameness.
That's all this week from your friend that writes "Sins not tragedies" about our world of work. Ok, I'm actually done with teenage angst from the 2000s now.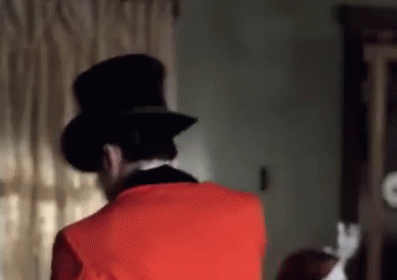 ---
Links to slack your work bestie
Slack's Future Forum released its winter pulse about the workplace. Bloomberg dug into the finding that burnout is even worse now than at the peak of the pandemic amid economic unrest, layoff fears, and return-to-office policies. I can vouch for that. Not sure about you.
Flexibility means something completely different from company to company. This tool is the most comprehensive database to date of days of the week requirements + working norms from many companies.
Gartner's nine trends and predictions for work in 2023. I especially like trend #5 about healing pandemic trauma's opens a path to sustainable performance. Included in this is a concept I love – proactive rest – where companies/managers offer proactive PTO before a high-demand working period.
---
Ready to downsize your relationship with work and quit burnout?
Hi, I'm Grant Gurewitz. I'm on a mission to eliminate burnout at work. I've been in tech for 10 years (ex-Zillow, current: Qualtrics) and suffered deep burnout and came back from it even though I never found a playbook for doing so. So, I'm writing it myself.
🗄️ See the past issues of Sustain