You can't move the big boulders but you can find Three Good Pockets
There's plenty that can't be altered in your day but there's always space to take care of yourself.
How I Quit Burnout issue #40 (Get it in your inbox next Tuesday)
My story
While I was busy overworking myself on the way to burning myself out, I had several unfortunate truths working against me. First, I was working long hours at work. Second, even when I wasn't 'working' I was consuming books & podcats about work. Finally, I had an ever-expanding wellness routine that was pushing me deeper into burnout even though I thought it was my secret weapon.
While I told myself I was living a rich life the way the podcast bros wanted me to, there were several inescapable truths. I had no real hobbies and I hadn't developed any local friendships in the city I had moved to years prior.
It wasn't such a rich life after all.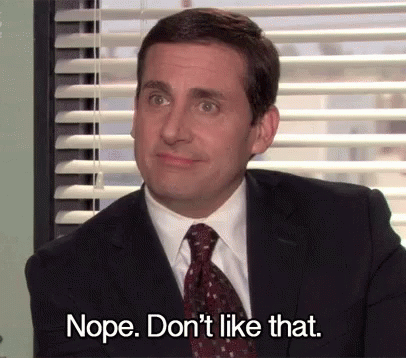 This post is for paying subscribers only