Use the unsexy power of the mid-day walk for amazing ideation
While it may not feel productive as crossing an item off your to-do list, a walk is powerful
How I Quit Burnout issue #43 (Get it in your inbox next Tuesday)
My story
I rarely went outside in my days of working from an office building each day. There was too much hassle to wait for the elevator, I had to make awkward small talk (or try and ignore people), and then wait for traffic lights at every block. It just wasn't worth the effort.
So I never got fresh air during my workday. And I was absolutely spent by the time I braved the elevator at the end of the day.
Once the pandemic forced many of us home and has led to many of us still working from home with regularity, I finally had a chance to find out what I was missing out on: The mid-day walk.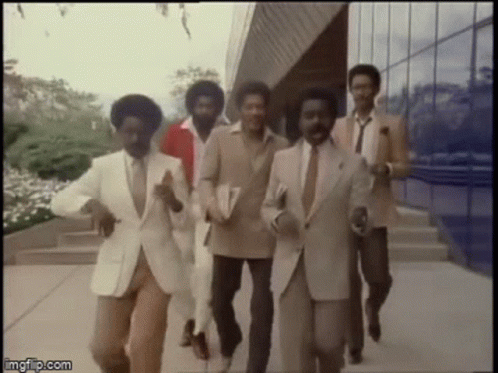 This post is for paying subscribers only