Surrounding yourself with water helps you exhale
Water has tremendous restorative powers. Take advantage.
How I Quit Burnout issue #42 (Get it in your inbox next Tuesday)
My story
Ever have the feeling that the walls are caving in around you or even in the city you live? Everything starts to feel mundane and it drives you crazy. You just need to escape. So you see what flight deal you can score to a tropical location.
This is the likely result of three things happening:
Every day feels the same
You haven't gone outside much (this happens in the colder months often)
You're overloaded at work and in life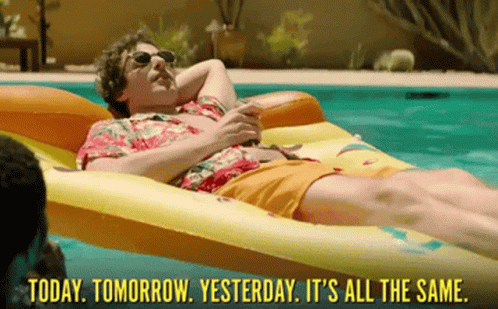 This post is for paying subscribers only