Take your PTO to prevent burnout. But actually log off.
How to take your PTO time fully logged off.
How I Quit Burnout issue #37 (Get it in your inbox next Tuesday)
My story
Last week we talked about the importance of using your PTO days so you can get away from work. We need that rest. But just because you're not physically at the office or in front of your laptop working doesn't mean work is out of reach. You're just one ping away.
Personally, I've gone through various phases of how I approach work when taking time off. Earliest in my career, I checked email regularly while out and responded to many items since that's what I saw the leaders around me doing. It was the normalized behavior.
In my next phase, I took the bold stance (lol) only to check but not respond. I figured I would stay on top of what was going on so I could hit the ground running when I returned.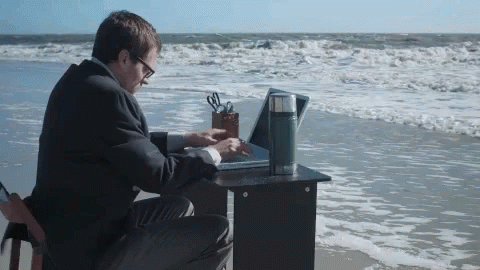 This post is for paying subscribers only