Harnessing the power of not being the first to know
Not all rejuvenation is created equal. Focus on activities without a screen.
How I Quit Burnout issue #45 (Get it in your inbox next Tuesday)
My story
We've talked about my experience with The Kardashians and deep work in How I Quit Burnout. The message here is that it's important to create space between your devices/feeds and your mind to do work undistracted.
The same thing holds true in your non-work time as well. As a recovering 100-notifications-a-day person, I can tell you there is immense power in not being the first to know. Where I used to gain energy for being on top of things – uncovering some post on social media, being the first to know about a big trade in sports, etc – I realized that masked my lack of hobbies, friends, and rejuvenating ways to use my time.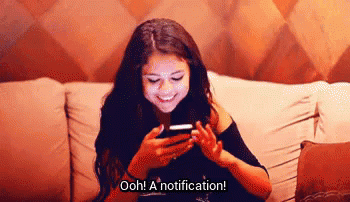 This post is for paying subscribers only