Unlock high-quality rejuvenation time, not your phone
Low-value apps vanquish your attention and time. Here's how to reclaim the relationship with your phone.
How I Quit Burnout issue #46 (Get it in your inbox next Tuesday)
My story
You don't need me to tell you your phone is addictive. What makes it most hard to put down is what How to Break Up With Your Phone author Catherine Price calls slot machine apps. These are the low-value, high attention-grabbing apps like social media, games, shopping, and news. They vanquish your attention + time and you're never better off for it.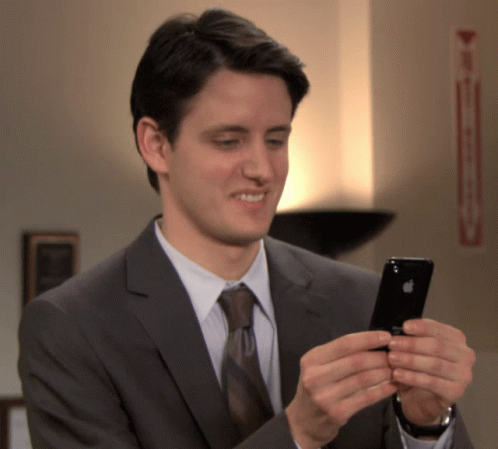 This post is for paying subscribers only