Aim simply to move. Exercise doesn't have to be regimented.
You've likely been told you need to have a regimented exercise routine. Instead, aim to move.
How I Quit Burnout issue #41 (Get it in your inbox next Tuesday)
My story
If you follow any health or fitness influencer, there's a good chance you've spent time trying to perfect a regimented workout routine based on their guidance. Mix in some cardio and weights with some protein. Or maybe you're on the Peloton side of social media where you're encouraged to hop on the bike nearly every day. Or maybe you have an Apple Watch and get regular reminders to close your rings and keep your streak alive.
I know. I was there. I did CrossFit for a number of years since I came to believe that was real exercise that stood above the rest. But it was extraordinarily tough on my body. And I got really stressed out when I didn't go what I deemed to be the appropriate number of times per week.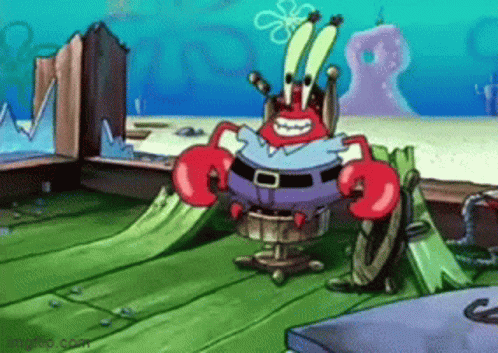 This post is for paying subscribers only