Have friends at work but don't let them be your only friends
You're going to be more engaged when you have a friend at work but that doesn't mean you need to see them in person several times per week.
Sustain issue #79 (Get Sustain in your inbox next Thursday)
After graduating college, I moved to Seattle with my partner and no social connections. It was a brand new city where I had no roots.
I was hopeful that I'd find friends through work like I'd heard many do. But I didn't for many, many years.
Once I finally did, it was an environment where we'd work for nine hours and then go do happy hour and chat about work for another couple of hours. It made for very long days but at least I felt a connection.
Like everything, the pandemic changed our relationships at work. The people we worked with became vital other humans to connect with while trapped in isolation – even if it was through a screen.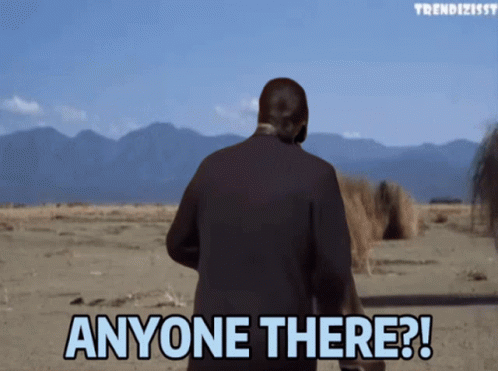 But now, as your company tries to coax you back into the office, you're going to see the social connection aspect played up.
Why?
17% of hybrid workers today say they have a work best friend, down from 22% in 2019, according to Gallup research of more than 4,000 people.
The same research indicates that only 15% of people without a work best friend were extremely satisfied with their job.
In a working world where you have to navigate territorial colleagues, political cultures, and head-scratching decisions there's something really important about a trusting peer you can call a friend.
That said, there's an important distinction to make.
It shouldn't be your company's responsibility to create your social life, like fresh-out-of-college me thought. And don't try and let them convince you of that right now. Your brain is not lying to you about remote work (like this cringy article argues), your brain is coming off a period of isolation and feeling pretty unhinged.
🐝
I've been using Bumble BFF lately and it's been great to find friends near me.

Sure, work and your colleagues play a role in your social life. But it shouldn't be close to the dominant force of it since we badly need the boundary between work & life. And it certainly doesn't require you being in the office multiple times per week for no reason.
It's possible to both care about your colleagues + have social relationships with them and not rely on work as your primary source of finding friends.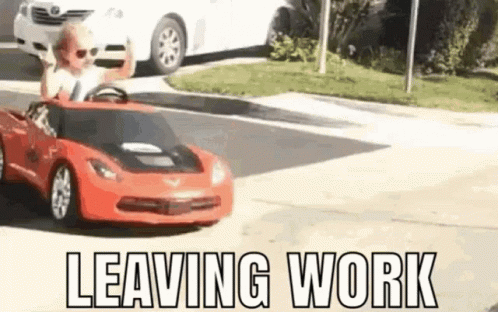 ---
Ready to downsize your relationship with work and quit burnout?
Hi, I'm Grant Gurewitz. I'm on a mission to eliminate burnout at work. I've been in tech for 10 years (ex-Zillow, current: Qualtrics) and suffered deep burnout and came back from it even though I never found a playbook for doing so. So, I'm writing it myself.
✉️ Want my top tips? I share my full step-by-step playbook in How I Quit Burnout, my premium newsletter. Get the next one delivered straight to your inbox >
🗄️ See the past issues of Sustain