Best of 2022: How to repair your relationship with work
Revisiting the most popular ideas shared in Sustain this year
Sustain issue #87 (Get Sustain in your inbox next Thursday)
Whether you celebrate Honda Days or Toyotathon, I think we can all agree a lot happened this year at work. We covered plenty of it all year in Sustain as it relates to burnout, well-being, and repairing your relationship with work.
So today we continue our December to remember with Sustain special editions revisiting the most popular issues of the year.
Here you go!
Leverage the 3x3 Rule of Work
The more rigid you are with your manager about prioritization, the better work you'll do on behalf of your company. To do so, I introduced this rule where you should always have a maximum of three macro priorities and each day you should complete three task list items that support those priorities (Read the full issue of Sustain)
A slight amendment to growth mindset praise
The growth mindset is generally regarded as the gold standard. With good reason, yes, but there can be some caution to be aware of with constant pursuit of this way of thinking. Instead, it may be best to hover just below the growth mindset in what I call the Sustain Mindset. (Read the full issue of Sustain)
Go ahead, ask for more time
It turns out we are terrified to ask for more time even if it means completely uprooting your life for a period of time, research shows. But when the same research asked managers, they actually preferred higher quality work even if it took a little longer. The trick is knowing how and when to ask for more time. (Read the full issue of Sustain)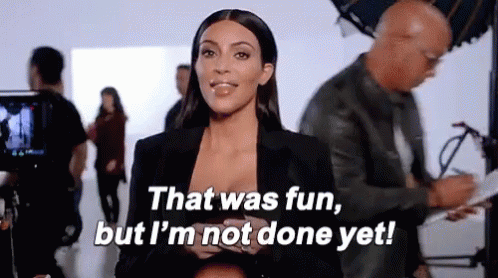 Take your PTO, get promoted
Hustle culture tells you to work to the bone in pursuit of success and that you can rest later. However, new research this year called that majorly into question. Those who used all of their PTO were more likely to get promoted. Better and more regular rejuvenation leads to better work on a regular basis. PTO is a win-win for you and your company, I say as I'm taking this week off. (Read the full issue of Sustain)
Not all rejuvenation is created equal
One day you take up jogging to get outside, move your body, and get away from a screen. The next you are training for races, constantly checking your time splits on your Apple Watch, and tracking your nutrition. It's crucially important you have rejuvenating activities that aren't done competitively or as a side hustle. (Read the full issue of Sustain)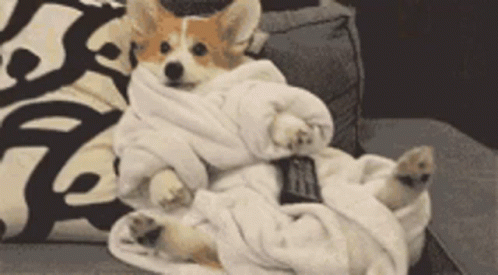 Find a company that cares about your well-being
It can be hard to find a company that cares about your well-being, maybe increasingly so since I wrote this in June. Nevertheless, I shared the steps I use to identify organizations that actually care about their employees + how to interview your boss-to-be before accepting a new job. (Read the full issue of Sustain to find organizations and interview your boss)
Establish your boundaries with your boss
Here's the exact note I recently shared with my new boss to establish my boundaries. But it can also work with an existing boss if you approach the conversation right. This time of year is a great time to suggest you revisit working norms as you head into the new year. (Read the full issue of Sustain)
---
Ready to downsize your relationship with work and quit burnout?
Hi, I'm Grant Gurewitz. I'm on a mission to eliminate burnout at work. I've been in tech for 10 years (ex-Zillow, current: Qualtrics) and suffered deep burnout and came back from it even though I never found a playbook for doing so. So, I'm writing it myself.
✉️ Want my top tips? I share my full step-by-step playbook in How I Quit Burnout, my premium newsletter. Get the next one delivered straight to your inbox >
🗄️ See the past issues of Sustain