10 traits of an anti-burnout employee
A teardown of my top tips to work burnout-free.
Sustain issue #80 (Get Sustain in your inbox next Thursday)
I'm starting a new role at my company which makes now a great time to think about today's topic: How to become an anti-burnout employee even if you don't make the rules at work.
These are effective tips if you're starting a new job, changing managers (like I am), or if you're just looking to reset. Aren't we all?!
👉 My boss and I know success is based on the outcomes I produce, not the hours I work.
👉 I set goals every quarter and use them to play defense. If a new priority comes out of nowhere, we discuss what gets deprioritized.
👉 I don't have many priorities but the ones I do have I execute the hell out of.
👉 I block out 90 minutes a day to do focused work so people can't schedule meetings when my brain works best.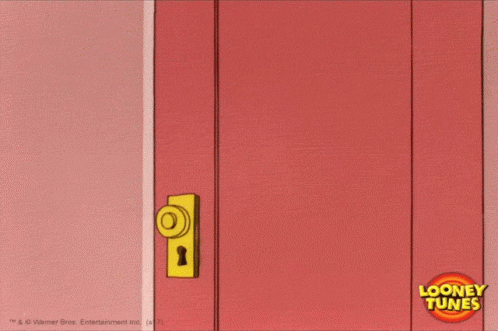 👉 I don't receive any push notifications or pop-ups about work on my phone or laptop. I get to the messages on my time. No red bubbles of stress.
👉 I don't give out my cell phone number. It's my personal device and people can contact me on official company communication systems during the hours I work.
👉 I'm not unreachable but I'm firm about the boundaries I set. But I'm also a team player. I understand I may have 1-3 sprint periods during the year where I have to work longer hours than normal. But that's the exception, not the rule.
👉 I take regular PTO completely disconnected from work.
👉 I log off after I've completed the three things I set out to do for the day
👉 I have an established end-of-day ritual to signal to my brain I'm closed for the day. It's always a screen-free activity like cooking, exercise, or gardening.
Even as the market gets turbulent, working in an anti-burnout way allows you to be your best which allows you to do your best work. That makes these recession-proof tips. A win-win for you and your company.
Go off and conquer. But do it at a sustainable pace.
---
Ready to downsize your relationship with work and quit burnout?
Hi, I'm Grant Gurewitz. I'm on a mission to eliminate burnout at work. I've been in tech for 10 years (ex-Zillow, current: Qualtrics) and suffered deep burnout and came back from it even though I never found a playbook for doing so. So, I'm writing it myself.
✉️ Want my top tips? I share my full step-by-step playbook in How I Quit Burnout, my premium newsletter. Get the next one delivered straight to your inbox >
🗄️ See the past issues of Sustain