10 free holiday gifts for yourself to quit burnout
Check out my special edition guide to redefine your relationship with work
Sustain issue #86 (Get Sustain in your inbox next Thursday)
I'm trying something new this year. I'm sure you've seen a ton of holiday gift guides perfectly tailored to all your interests. These are perfect if you have an unlimited holiday budget and want unlimited stuff.
With that thought process, I've decided to take a slightly different spin on the gift guide. I've created a guide for things you can gift to yourself that are no cost AND not a physical item (with one exception).
These are gifts for people who want to redefine their relationship with work.

A mid-day walk all year
Get yourself some gear that allows you to stay dry and warm no matter that day's weather conditions. A mid-day walk isn't a tangible item on your to-do list but it might just create the most powerful thinking of your day (be sure to try walking without headphones).
Uncover new wonder nearby
You may have untapped natural beauty nearby you had no idea about. I have been using the 'bike layer' on Google Maps to discover new trails and parks by me. It's simple and shows a bright green line of great places to walk, hike, or bike. It's allowed me to discover new places within a short drive and fill my sense of wonder by experiencing new places.
An end-of-day ritual
Find some thing(s) you can turn to at the end of your work day so you can log off and turn on your metaphorical closed sign for the day. I typically turn to cooking, exercise, gardening, or a walk.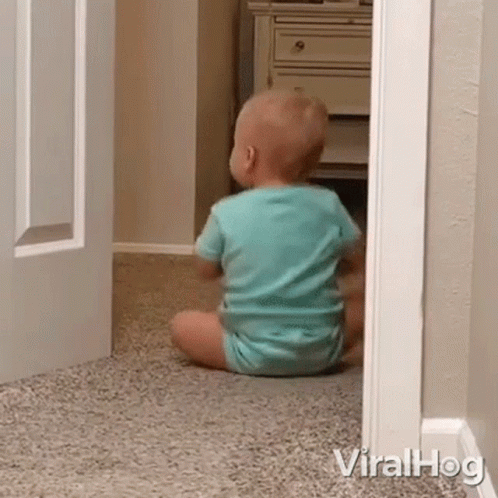 A bunch of free audiobooks
I LOVE the Libby app. Get the power of your local library in your pocket (free) with tons of audiobooks to choose from. I love to listen to these when I'm gardening, pulling weeds, cooking dinner, or washing the dishes.
A fresh definition of success
The biggest gift you can give yourself is unsubscribing from hustle culture's standard definition of success: Money and power. Instead, recreate your ideal definition of success. For me, it's being in control of as much of my time as possible.
A refreshed feed
If you're new to the Sustain world, welcome! But you likely have some auditing and cleanup to do on your podcast and social media feeds. Take a slow day in December to scrub your feeds of people that encourage you to find success in ways you no longer agree with, based on your new definition.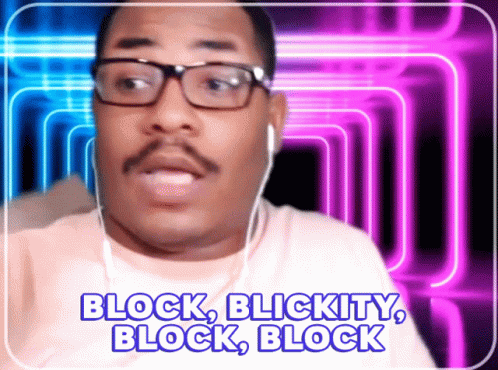 A tool to communicate what you've done
Consider starting a system to share the great work you're doing. Maybe it's a shared document with your manager. Maybe it's a quarterly update that goes out to core stakeholders. Maybe it's a report out in a team meeting. Maybe it's some combination of them all.
The state to do great work
Take time to rest daily and take longer bursts of fully logged off PTO. Aim to sleep 6-9 hours per night. Eat mostly healthy and get lots of nutrients. All this together will fuel a happy you and create better work.
Time to do great work
Give yourself the gift of focused time to do your work. Block a recurring do not schedule time on your calendar so you can avoid meeting creep. I have 90 minutes scheduled each day from 9:30-11 AM and without it, I wouldn't be nearly the employee I am.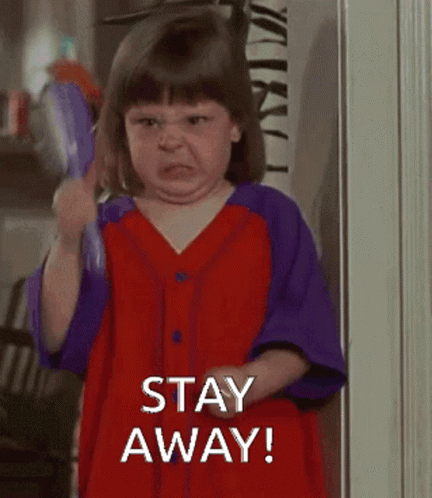 The focus to do great work
If you're like me, you struggle to resist popping over to your social media site of choice during the workday. To combat this, I do two things. First, I leave my phone out of arm's reach or in the other room. Second, I use the BlockSite extension to block my access to my biggest offending sites (it's a free tool for a limited number of sites with premium options). I also remove nearly every push notification on my computer and phone so I control when I see/respond to messages, not my devices.
🎁 So, treat yourself this holiday season to some free and easy gifts that allow you to do great work while you rebuild your relationship with work.
Let's close out the year! I have a few special editions of Sustain planned the last few weeks of 2022 to share the top ideas of the year and some thoughts + predictions for 2023. Thank you for reading and supporting my work. I couldn't do this without you!
---
Ready to downsize your relationship with work and quit burnout?
Hi, I'm Grant Gurewitz. I'm on a mission to eliminate burnout at work. I've been in tech for 10 years (ex-Zillow, current: Qualtrics) and suffered deep burnout and came back from it even though I never found a playbook for doing so. So, I'm writing it myself.
✉️ Want my top tips? I share my full step-by-step playbook in How I Quit Burnout, my premium newsletter. Get the next one delivered straight to your inbox >
🗄️ See the past issues of Sustain